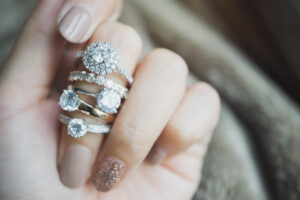 The engagement is one of those occasions when you can enjoy yourself with your friends and family. Instead of making it a mundane ring exchange day, you should make it unforgettable by including all of the enjoyable parts. Find the best and most original ideas for making the day distinctive and intriguing so that the guests will remember it for a lifetime. So, here are some new ideas to make your engagement party a memorable and enjoyable experience.
Ensure That You And Your Partner Are On The Same Page
This may sound self-evident, but make sure you're both thinking about the wedding before you start plotting. Discuss the future with your partner. Tell them you want to marry one day and ask whether they view marriage as a possibility for them as well. Keep it broad by talking about your closest friend's recent engagement as a lead-in. It may be a difficult task, but you should have a good sense of what your loved one will say when you open the ring box.
Choose The Right Engagement Ring
Make sure that you pick the perfect engagement ring for your special day because an engagement ring is a significant investment. Also, you don't want the diamond in your engagement ring to be a blood diamond. Therefore, make sure that you ask for the diamond certificate and check the source. Or else, you can buy lab-grown diamonds because they are ethical and environmentally friendly.
Incorporate Touching Moment
To start a conversation and spend time with your friends and family, provide some time for attendees to share their personal memories. These moments will allow you to spend time with family members while they share their party chat.
Decide On A Theme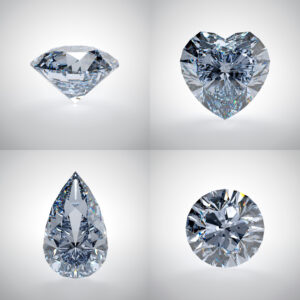 Because you haven't decided on a wedding theme yet, it's better to keep the engagement day simple. Get a travel theme for the engagement day if you meet anywhere around the world or enjoy traveling. Because you and your spouse are both foodies, consider having your engagement celebration at a brunch. Choose the most appropriate theme for you and arrange an engagement party for your friends and family to commemorate the occasion.
Make An Impression With Your Entrance
Since it is your engagement day, you should make the most of it by creating a memorable entrance with your partner. Don't save a spectacular entrance for your wedding when you can create one on your engagement day as well. Consider the finest proposal entry with your partner, and make everyone swoon.