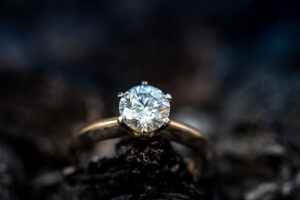 You might be investing a huge amount in your engagement ring, hence, it is a better idea to keep it insured. This can help you to get compensation if you lose your engagement ring in some unfortunate circumstances. Whether your engagement ring is damaged, lost, or stolen, having insurance can help to get monetary compensation for the ring. Even though the sentimental value associated with engagement rings cannot be replaced, getting a cash pay-out or replacement for your damaged or lost ring can be a great relief for you.
Calculating The Rate
The rate of the policy is calculated based on different parameters. Some of the important factors that are taken into consideration when calculating the cost of your policy include the value of your ring, whether your policy has a deductible, where you live, the theft rates in your area, etc. The amount you will have to pay can vary based on these individual risk characteristics.
Tips To Insure Your Ring
The following are some tips that can be helpful for you when insuring your engagement ring:
Insure The Ring ASAP: The sooner you insure your ring, the sooner your precious jewelry gets protected. You can start looking for insurance providers just after purchasing the ring. You may not even imagine anything happening to your engagement ring, however, there are chances that it can get damaged, stolen, or lost. Therefore, it is better to insure it beforehand so that you will be protected even if such unfortunate circumstances happen.
Ask The Right Questions: When purchasing insurance, it is important to choose the insurance provider carefully. Make sure that you are well aware of their policies and rules so that you can know what all damages are covered by the policy.
Some of the important questions to ask your insurance provider are listed below:
Whether you will get a replacement or cash pay-out?
Can you choose the jeweler to repair your ring?
Are there any situations that are not covered by the policy?
Are you covered when out of the country?
If the policy covers only loss and theft?
How you should prove that your ring is stolen or lost?
Get An Appraisal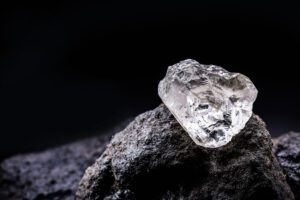 It is important to get an appraisal for the ring, especially, if it has a high value. An appraisal will consist of different factors including whether the ring has natural or lab grown diamonds, the quality parameters of the stone, the type of metal and its weight, the carat weights of additional stones, etc.
Therefore, make sure to insure your engagement ring so that you can have peace of mind knowing that your sentimental token is protected.