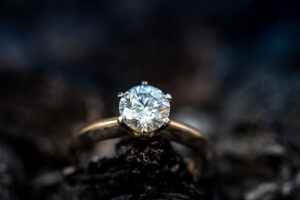 After the initial hesitation, many people around the world are showing great interest in buying lab-grown diamond jewelry. According to some experts, there is a significant increase in the sales of lab-grown diamonds all around the world. One of the main reasons for this popularity is that they are cheaper than natural diamonds.
Here are some tips that will help you in buying the best lab-grown earrings, lab-grown rings, etc.
Do Proper Research
You should start by conducting research to ensure that you are buying a lab-grown diamond. Because most lab-grown diamonds may be purchased over the internet, you'll want to be sure the company is credible. Some companies sell diamond simulants under false pretenses, even referring to them as lab-created diamonds, which can be very confusing.
Style Of The Engagement Ring
It's critical to learn about your partner's personal style. Examine her jewelry box, speak with her friends and relatives, or look at her Instagram page to see what she likes and hates. If everything else fails, a classic solitaire design is a safe bet. If you're buying a lab-created diamond and/or engagement ring online, double-check the company's return policy in case you need to exchange it for a different style.
Learn About The 4Cs Of The Diamond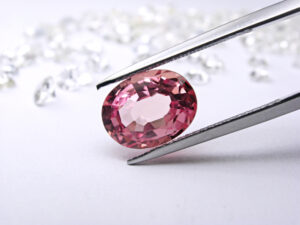 The 4 Cs (color, cut, clarity, and carat weight) are extremely significant when purchasing a lab-grown diamond or a natural diamond. The 4 Cs are used to determine the quality of a diamond and have a substantial impact on its price. While the four Cs are significant, each diamond's grade is distinct since each diamond is unique. If cost is a consideration, choose a lesser clarity grade because most imperfections in diamonds aren't visible to the human eye.
Check Availability
Unlike in the past, lab-grown diamonds are available in a wide range of forms and sizes. Certain size and shape combinations, however, may be more difficult to come along. Check out what your companion likes and then see what lab-grown diamonds are accessible. The ring design you select may be influenced by the diamond's size and shape. If she's shown an interest in a larger stone with a difficult-to-find cut, you might have to get creative and use a different cut set in a halo with a design that accomplishes the overall impact that you are looking to have.